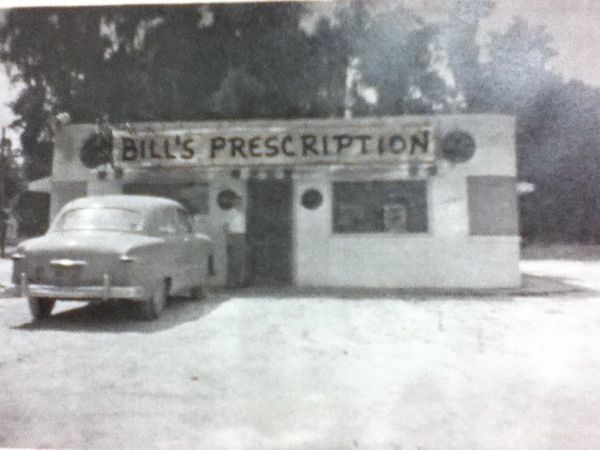 Since 1956, Bill's Prescription Center has been the constant compounding source for Brandon and all doctors in the greater Brandon area, including Plant City, Seffner, Dover, Riverview and Valrico.
After graduating from the University of Florida College of Pharmacy in 1954, Justo "Bill" Noriega worked hard to open his own pharmacy. And in 1956, he did just that - Bill's Prescription Center in Brandon opened its doors to the public, with less than 2,000 residents in the city at the time. Some of those early prescriptions were for "chickens and eggs, or bushels of peppers." We don't see too many of those anymore.
Despite many hardships, including economic pitfalls, and even a destructive fire that damaged their building in 1998, Bill's Prescription Center is still going strong.